Social Power Group was born out of a desire to help businesses do social media…. the right way! We specialize in helping you meet all of your marketing goals and integrating with your company's overall marketing strategy. We manage all aspects of your social media channels from creating content, managing calendars, ad creating / placement, account monitoring, and measurement.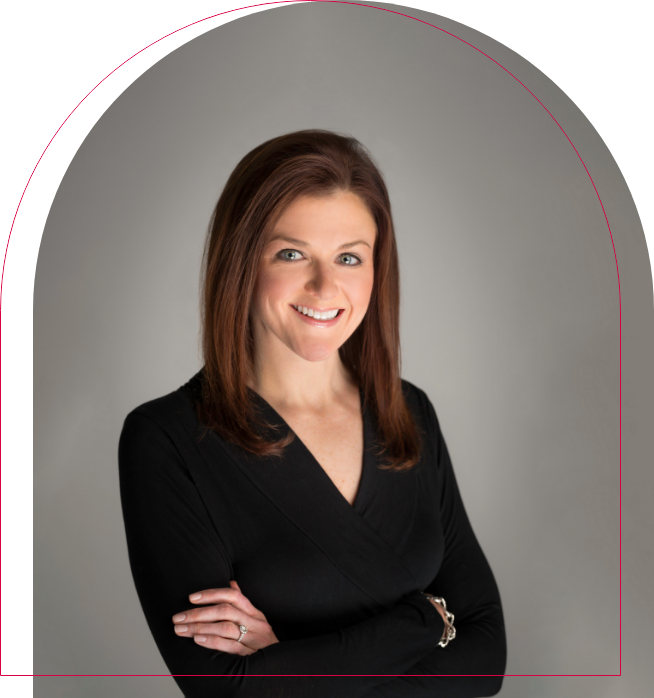 We've worked with Jamie and Social Power Group for over 4 years now. She and her team have been a great partner – and delivered positive results. Our audience has grown dramatically and more importantly they've been the "right" audience interested in our products & services. Jamie is very responsive, easy to work with, and is always looking for a way to optimize our strategy.
Jamie and the Social Power Group Team are incredible partners for Carter Machinery, not exclusive to social media posting and messaging, but true protectors and builders of our brand! They understand the most effective cadence across every channel and balance messaging of our brand personality and sales/promotion extremely well. We recently purchased another dealership and Jamie and her Team monitored, and intervened on our behalf, from early morning to late at night, ensuring appropriate content.
This Team has the prowess of social media to deliver meaningful, memorable impact, along with the brand engineering expertise to take any organization forward in this realm. Great working with this Team!
I have had the pleasure of working Jamie and her team at Social Power Group for almost 4 years now.  I have been impressed by her ability to understand the nuances of our business and drive positive social media awareness, community growth and engagement for our company. Her hard work and dedication to our brand has created a positive partnership.
In addition to her creative skills, Jamie is also extremely trustworthy and reliable. She consistently goes above and beyond to ensure that our brand is represented appropriately and that we are happy with the results of her work. She is a true professional and I would not hesitate to recommend her to anyone looking to improve their social media presence and generate positive results. She is a valuable asset to our team and I am confident that she will continue to drive success for our company.