We Offer Customized Social Media Management To Build Your Online Audience, Boost Conversation, Increase Engagement And Transform Your Customers Into Advocates.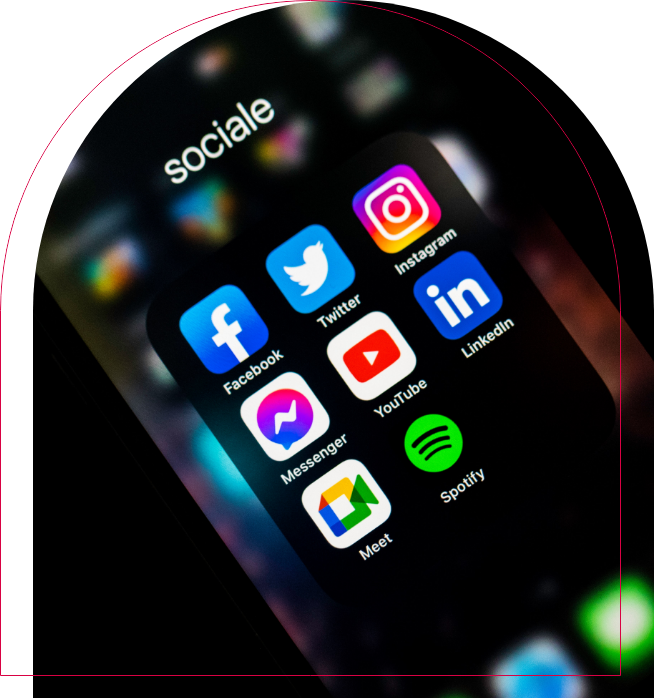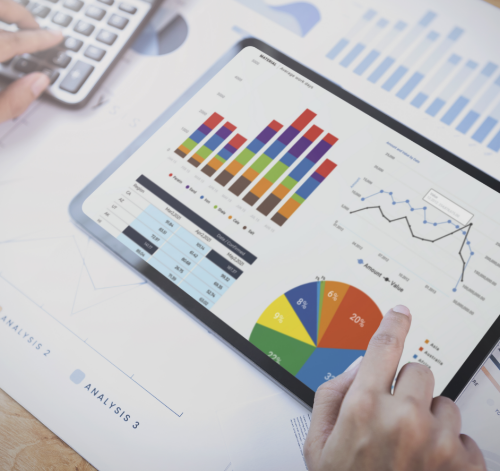 Your Social Media Strategy Can Work For The Best Brand In The World. However, It's Important To Evaluate How Your Strategy Is Resonating With Your Customers As Well As How The Content Is Performing Within Each Social Media Platform.
​Our Hashtaggers Will Evaluate Each Account On A Regular Basis To Understand If Any Tweaks In The Strategy Are Required To Gain The Best Results!